More then 40 years of experience
The diversity and quality of our services and our highly qualified staff, coupled with highly competitive prices make us one of the most demanded transport companies in the area of Bilbao.
We have a wide range of coaches to better fit your needs, with vehicles from 15-59 seats with different equipments of video, audio, extra space for comfort and other features.
Commitment to Accessibility and Security
We have several buses and minibuses with capacity to carry up to 6 wheelchairs at the same time, with wide entrances to make it easy for individuals with reduced mobility.
Security first, our vehicles are equipped with ABS (anti-lock braking system), ASR (anti-slip), retarder, anti-tip (ECE Regulation 66), opening up doors, speed limiters, arches …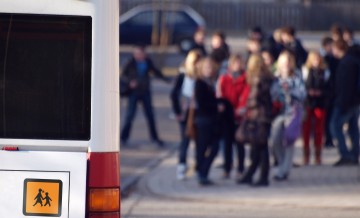 School and College Transportation
Every day we bring children and not so children to their schools and college.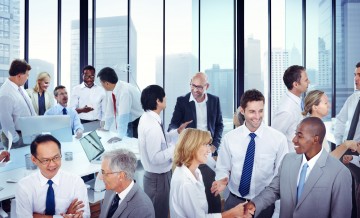 Companies
On a daily basis, we bring workers from home to their workplaces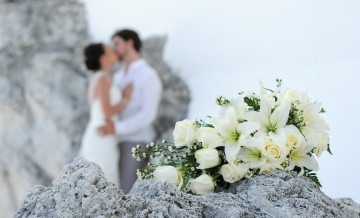 Weddings and Celebrations
Tell us about your needs and we will meet them: one way, round trip, ...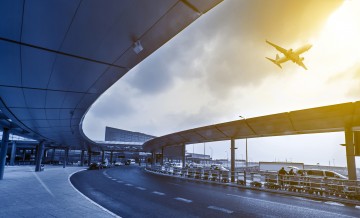 Transfers
We will be waiting for you at the Airport, Port, Train or Bus Interchange.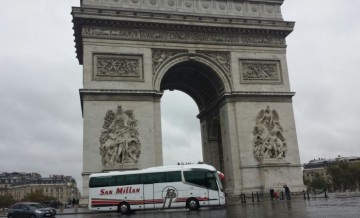 Holidays
Request a quotation for your holidays, whether hourly, half day, full or several day trips.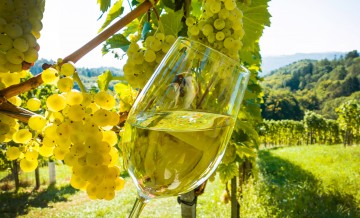 Cider and Wine Cellars
Full day at a winery or cider, safe transportations for groups by San Millán Bus.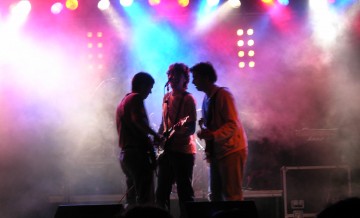 Concerts and Events
Hire us for a quick and safe journey to sport matches, concerts and other events.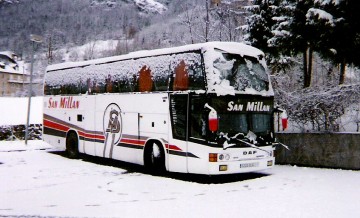 Sky Trips
We bring you skiing. Day trips, weekend or full week to any ski resort.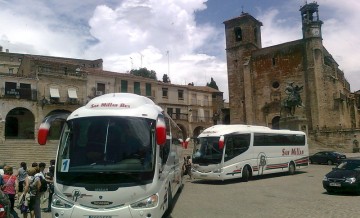 Group Travels
Mountain clubs, sports, cultural organizations, associations seniors, ...
Fleet -
All of our vehicles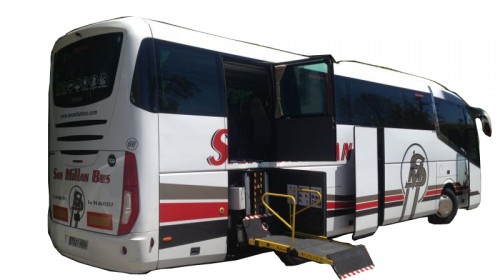 Seats:   coach  37 + 5
                minibus    4 + 6
A/C:   yes
CD / DVD:  yes
Seatbelts:  yes
Plataform:  yes
Fridge:  yes
Free Quotation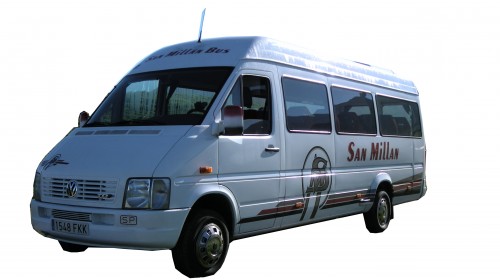 Seats:  15
A/C:  yes
CD / DVD:  yes
Seatbelts:  yes
Fridge:  yes
Free Quotation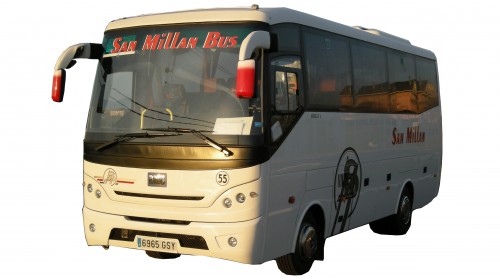 Seats:  16 to 25
A/C:  yes
CD / DVD:  yes
Seatblets:  yes
Fridge:  yes
Free Quotation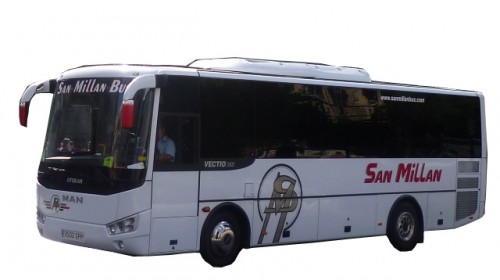 Seats:  35
A/C:  yes
CD / DVD:  yes
Seatbelts:  yes
Fridge:  yes
Free Quotation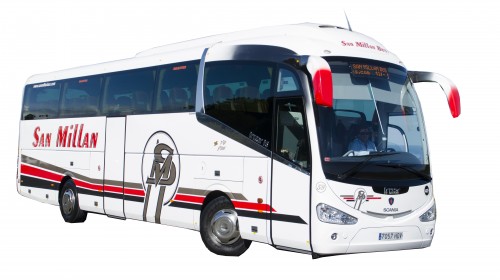 Seats:   55 - 59
A/C :  yes
CD / DVD:  yes
Seatbelts:  yes
Fridge:  yes
WC:   optional
Free Quotation
Contact Us
Need more information? Just ask!
Address: Avenida Iparragirre 80-82, 48940 · Leioa (Bizkaia)
Telephone: (+34) 94 4801351
E-Mail: info@sanmillanbus.com